Screaming into the void since 2010-ish
I started this website years ago when I was a computer programmer and was contemplating using this for a start-up. I've since become a lawyer practicing in technology and business. I intend to use this project for posting things. Let's see how it evolves.
I'm not really into Web3, NFTs, etc, but if you want to know more abut that, look here.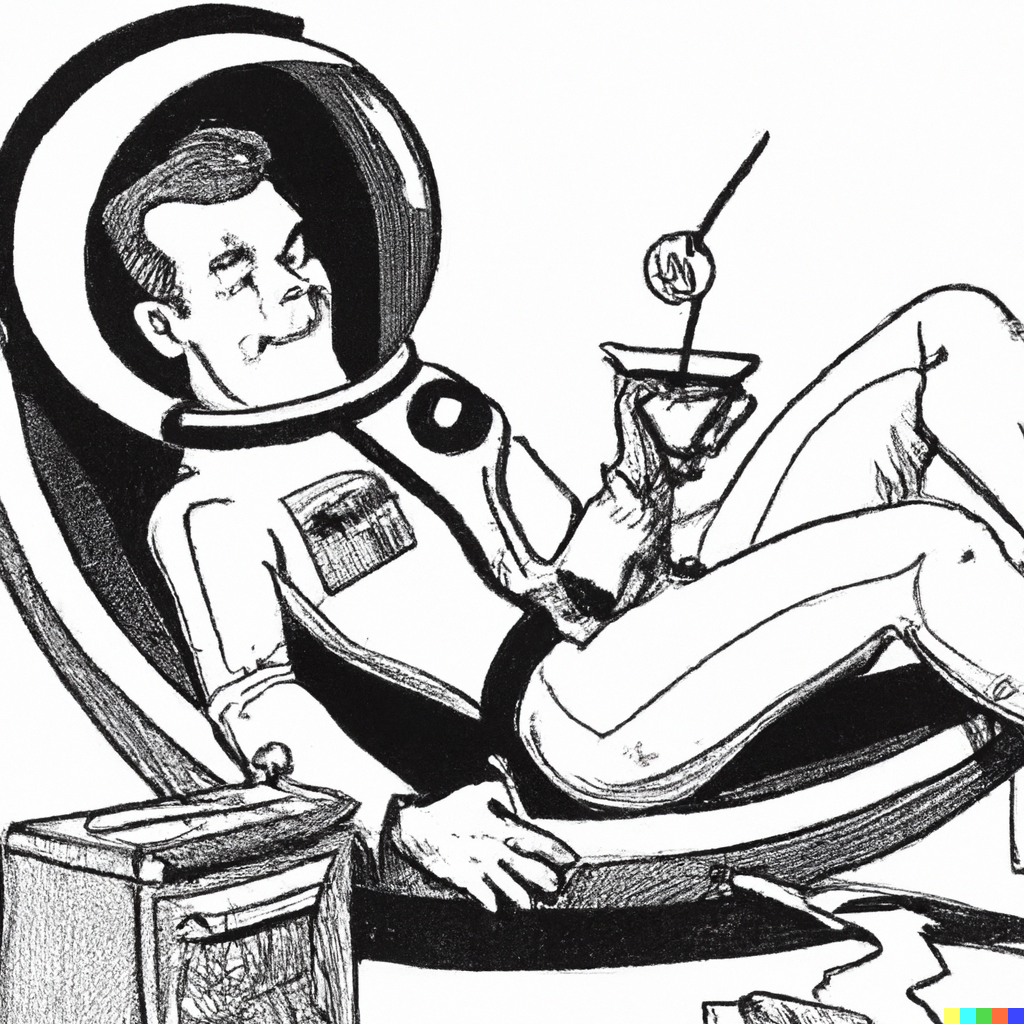 Contact
Twitter @SecretSpaceman
Location
Extremely low earth orbit near Toronto, Canada
Connect